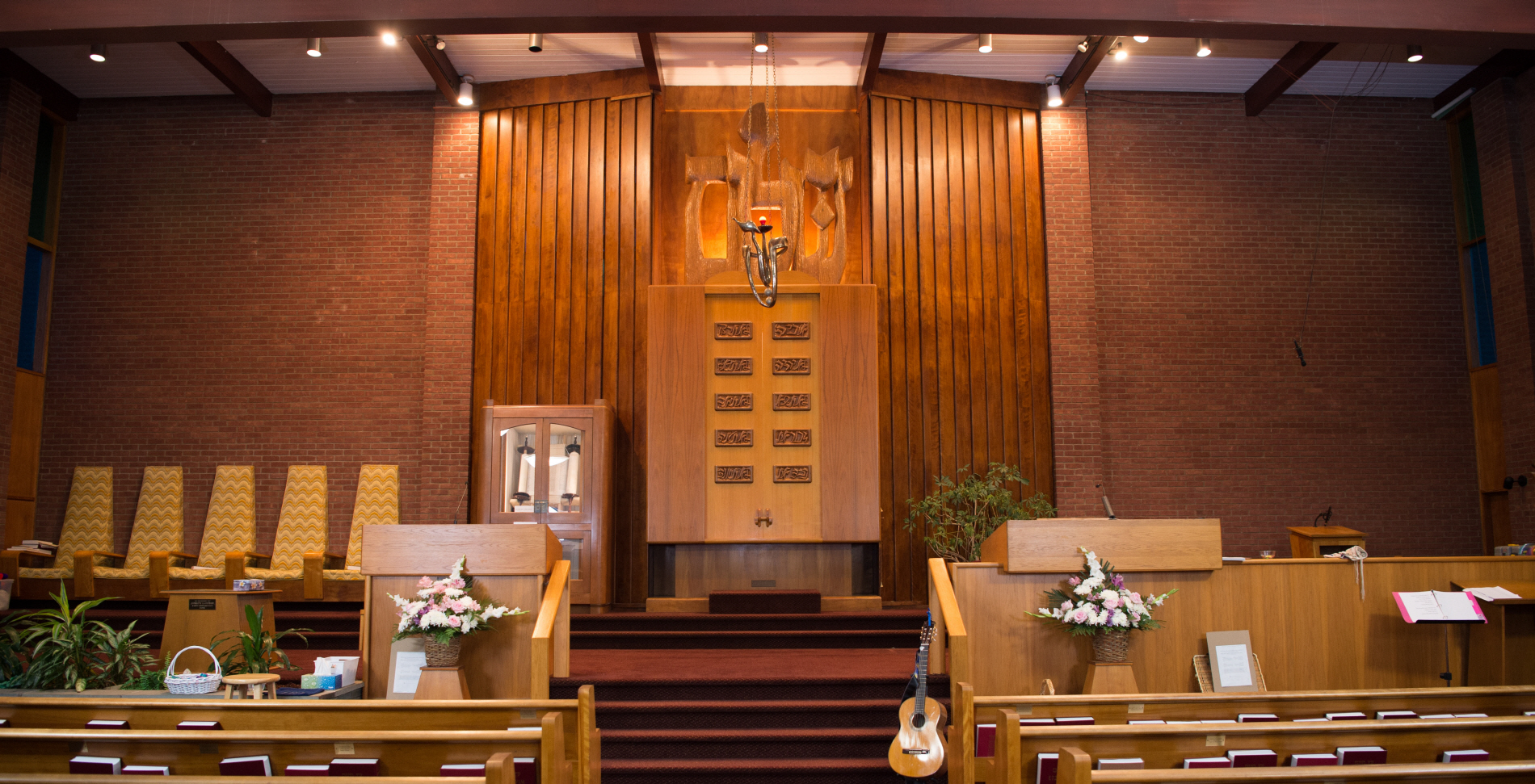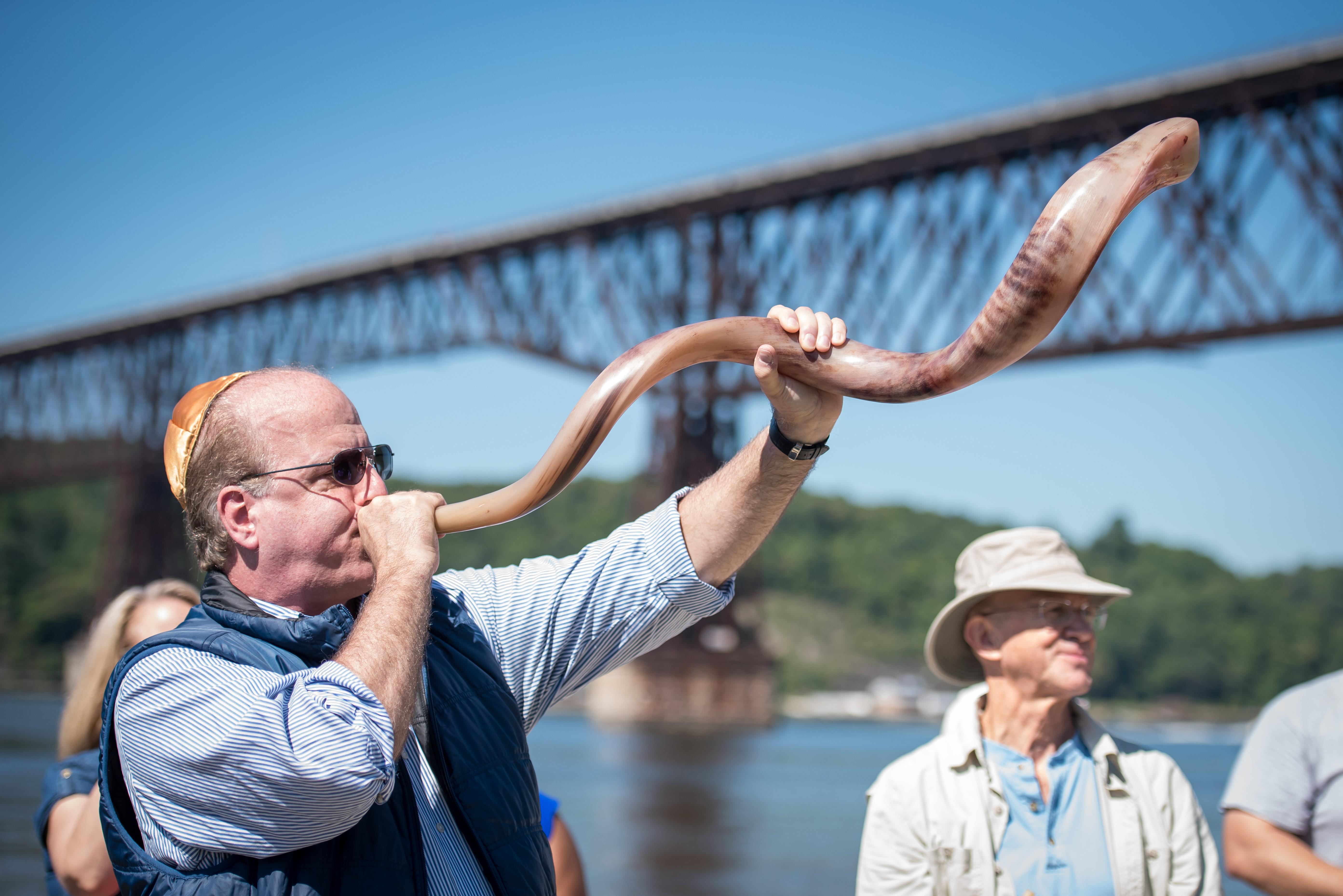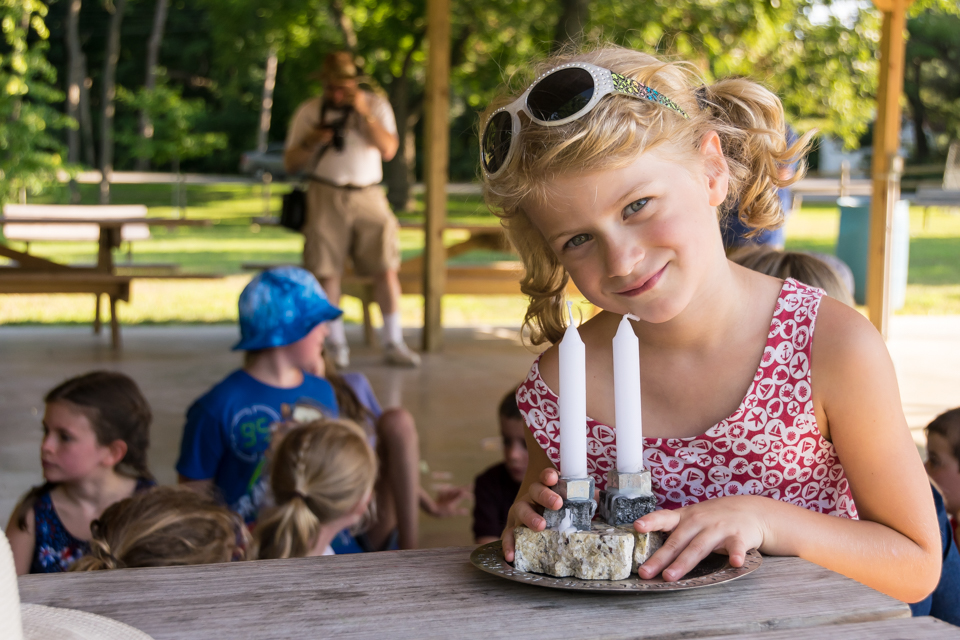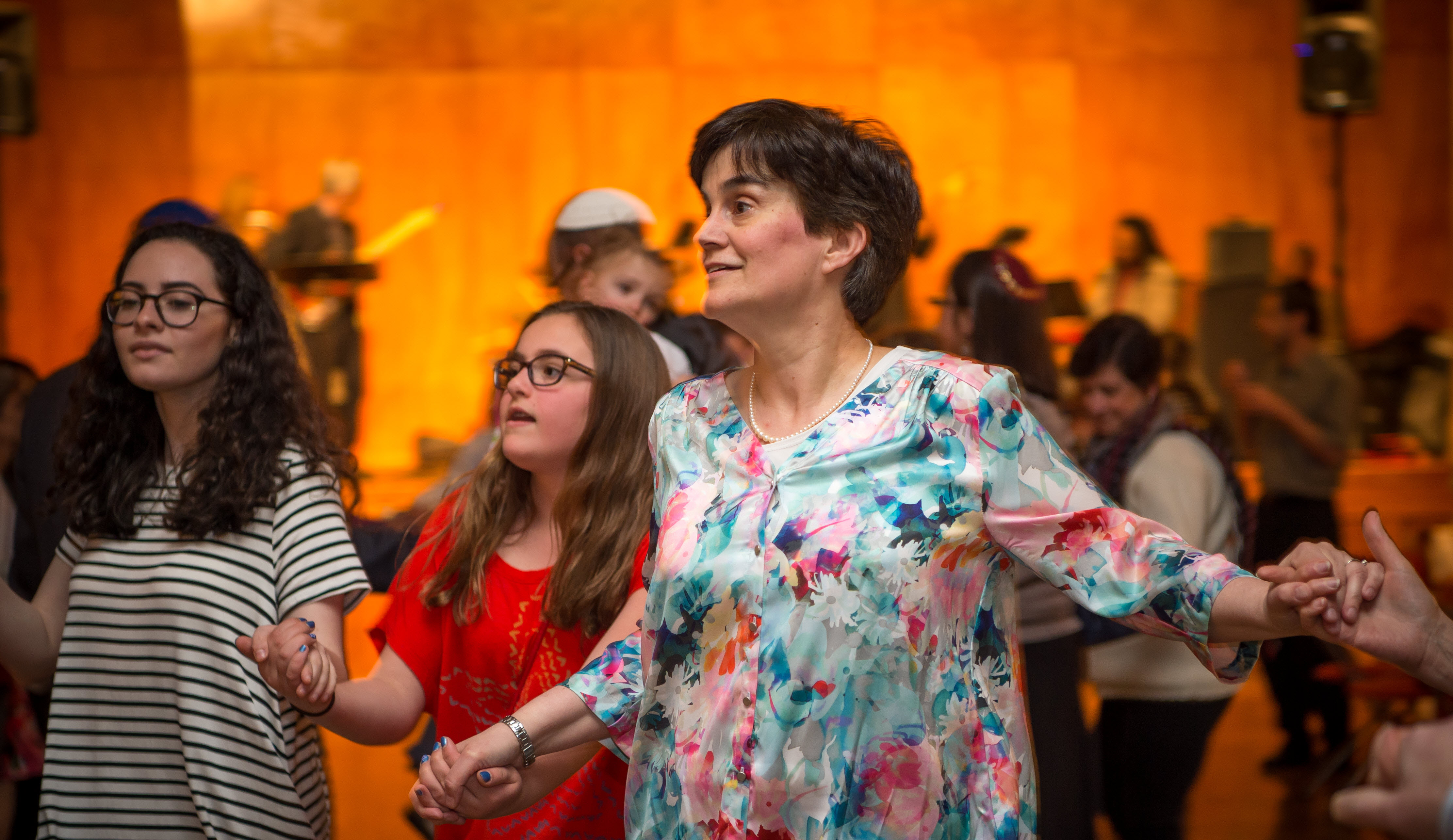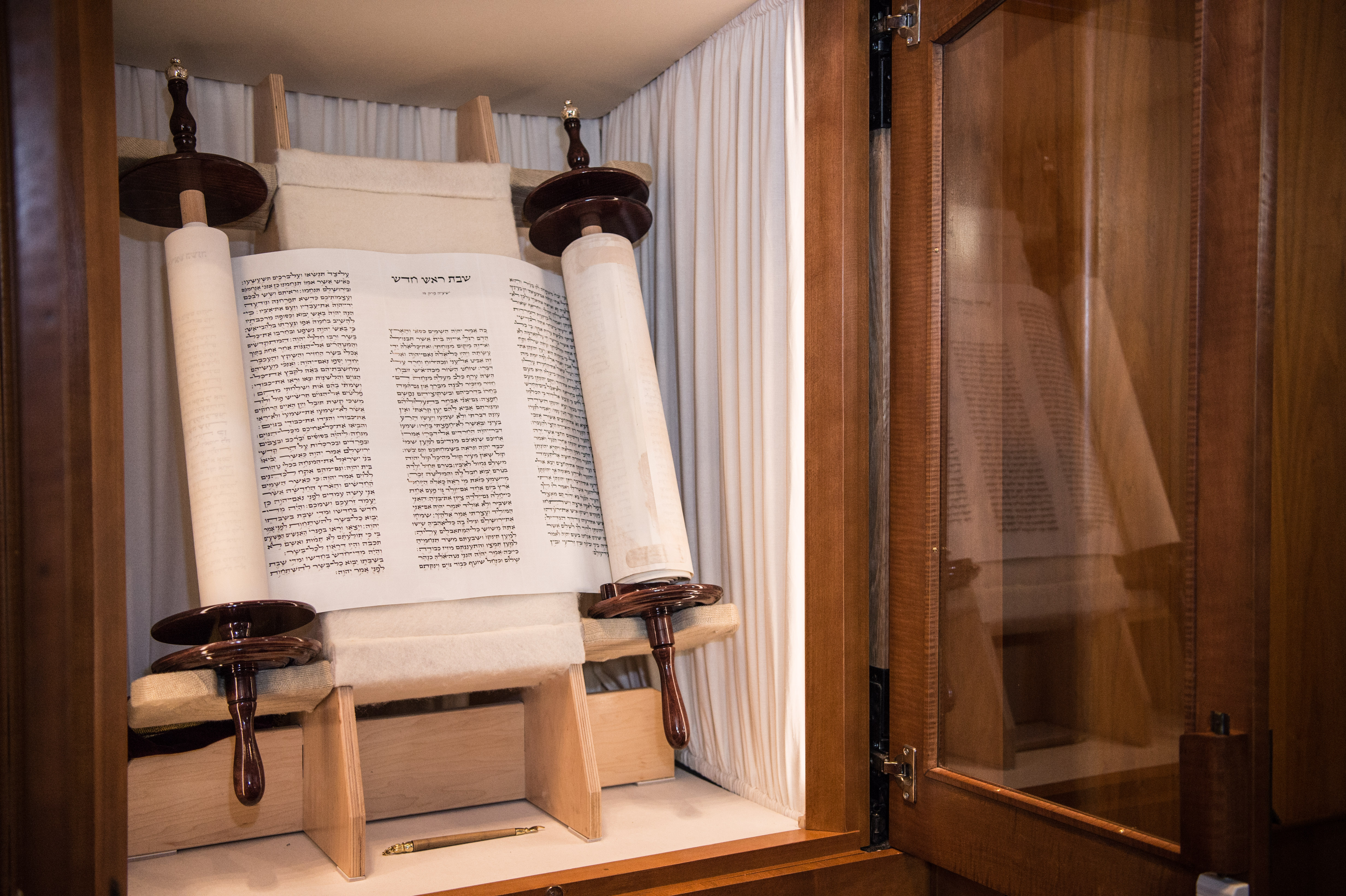 Welcome to Temple Beth-El, Poughkeepsie, NY













Serving the Body and Soul of the Hudson Valley
---
We are a vibrant and egalitarian Conservative Jewish congregation serving the Jewish and Intermarried families of Dutchess County and the Mid Hudson Valley for more than 90 years.   Whether you are seeking religious services, educational opportunities, cultural, social, or recreational activities, you will find it at Temple Beth-El.  We are a spiritual home for a diverse, inclusive congregation that cares deeply about imparting the love of Judaism to this and future generations.
---
Share our journey.
COVID-19 Updates
---
In light of the most recent recommendations and guidance related to COVID-19, Temple Beth-El is holding most worship services and adult programming online. We restarted some in person services in July. Check the calendar and your email for updates. Currently Friday, August 13 and August 27, and Saturday, August 21 will be in person and livestreamed.
Synagogue Offerings
---
TBE Virtual Services & Programs
Live Stream is available at: 
Morning Services
Weekday Morning Minyan -- 8:00am
Evening/Sunday minyan by request.
Shabbat Services
Friday Evening -- 8:00pm
Saturday Morning -- 10:00am
Don't see what you're looking for?
Temple Beth-El, Poughkeepsie, NY
Office Hours
Monday - Thursday 9am - 5pm
Friday Hours 9am - 12pm
118 S. Grand Avenue
Poughkeepsie, NY 12603