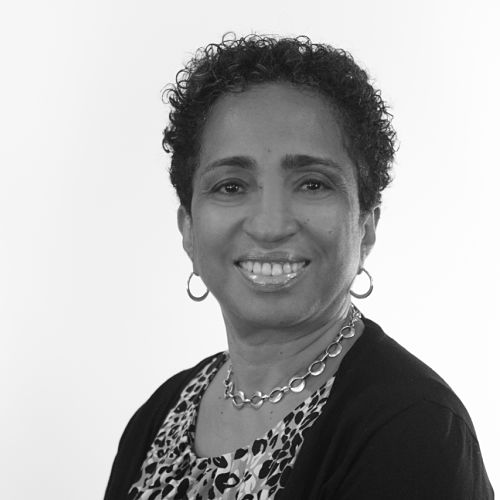 President - Donna Gordon
Donna has been part of the TBE community for about 10 years. Since joining Temple Beth-El, she has had the privilege of serving on two Rabbi Search Committees, co-chaired the Membership Redesign Committee, been part of Sulam for Emerging Leaders, and participated for several years as a member of the Board of Trustees. As President of our synagogue one of her goals is to work with others to make Temple Beth-El a thriving community where people feel welcomed and supported.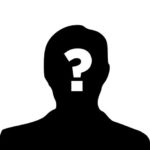 VP Education & Culture - Merri Sedgwick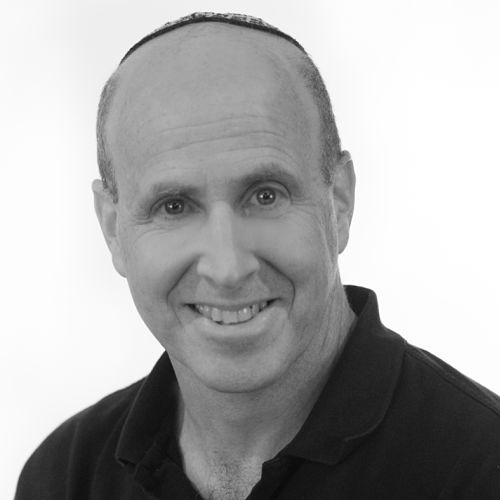 VP Finance - Mark Cooper
I have been involved with TBE for close to 25 years with my amazing wife Susan. We started as members when the first our three beautiful children were born. As a fourth grade teacher in the Sunday school for 11 years, I taught Jewish history. After that, I became a board member for a couple of years serving on various committees - investment, playground, website, among others. I now serve as Vice president.of education and culture. Outside of TBE I have worked for IBM for 30 years as a software engineer. My work life is rounded out with play time - basketball, tennis, biking, rollerblading, kayaking, hiking, ping pong and anything else that sounds like fun. When I'm not playing, I am coaching my children's teams - basketball, baseball and soccer, and working at my favorite camp - Camp Rising Sun. But my oldest passion has been my 40 year wait for my Knicks to win another championship. I am pretty sure I have a few years to go on that one.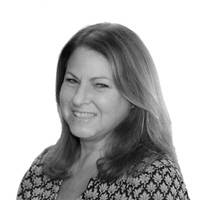 VP of Operations - Andrea Hagan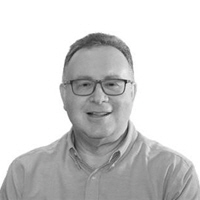 Treasurer - Roger Lewin
Roger has been a member of TBE for 32+ years since marrying his wife, Cindy. They have two children who grew up in TBE, from namings, education, b'nai mitzvah, and many years in USY. Roger has worked for IBM and then Global Foundries in Fishkill for over 37 years as an equipment engineer and for the last decade with financial responsibility for the maintenance of the manufacturing equipment. While his grandson is unlikely to live in the Hudson Valley, his dream is that Temple Beth-El will be a desired place for all those grandchildren who do.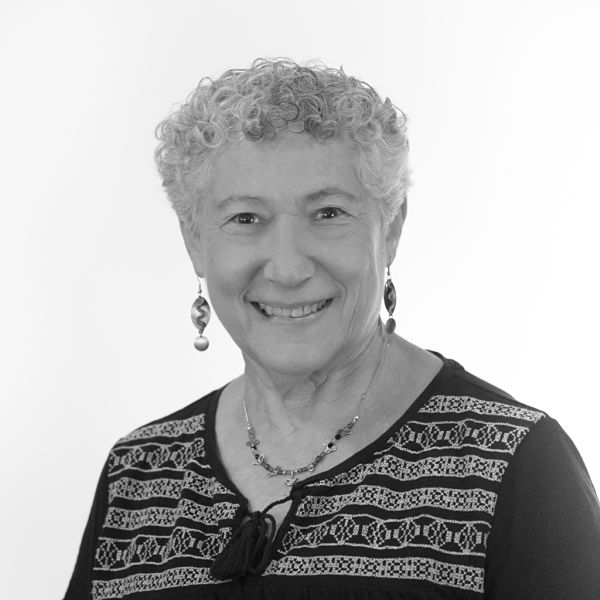 Secretary - Muriel Horowitz
Don't see what you're looking for?