Susan Canning
Director of Operations and Programs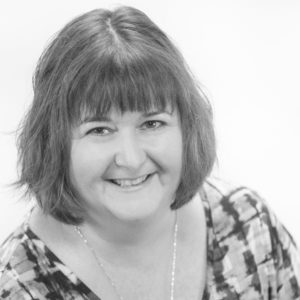 Susan Canning has been working as program director at Temple Beth-El since
August 2000. She coordinates most of the programs held at the temple including
adult education, scholars in residence, the Jewish film festival, Shabbat
dinners and more. As of July 2009, Susan took on the additional role of
bookkeeper of the temple.
In January 2014 Susan transitioned once again to Director of Operations &
Programs. As a full time employee she divides up her time between
coordinating operations of the synagogue office and facilities, bookkeeping
duties and programming. After 14 years at TBE, Susan brings a great deal of
experience to this position.
Don't see what you're looking for?